The Versatile Award!
Hey Guys x
I was nominated by the amazing
Izzy
to do the 'Versatile Award'! Click on her name to go straight to her blog, which is amazing!
The Rules:
Thank the blogger who nominated you for the award - hopefully with a lovely link to their own blog
Tell your readers and the person who nominated you 7 facts about yourself
Finally, nominate 15 other blogs that you have recently discovered for the award
Thank you so much for the nomination Izzy, I appreciate it! xx
7 Facts About Me
1) Today, I have been watching back-to-back episodes of Family Guy for about 4 hours and I'm still completely loving it even though I've seen these episodes hundreds of times! (Season 7 uncensored, if anyone's interested)
2) I am currently writing a book. I'm not that far in, only a few chapters, but I'm really passionate about the plot and can't wait to get it finished so I thought I'd mention it!
3) I set aside a few hours each weekend to find and comment on new blogs, because it's one of my favourite things to do! I just wish I had more time to do it!
4) I'm currently reading 'Gone Girl' and I'm really loving it! I've heard that the ending is a bit disappointing so please don't spoil it for me in the comments!
5) I am addicted to 'Neighbours', which if you don't know is an Australian Soap. I think that's the least 'cool' thing about me but who cares?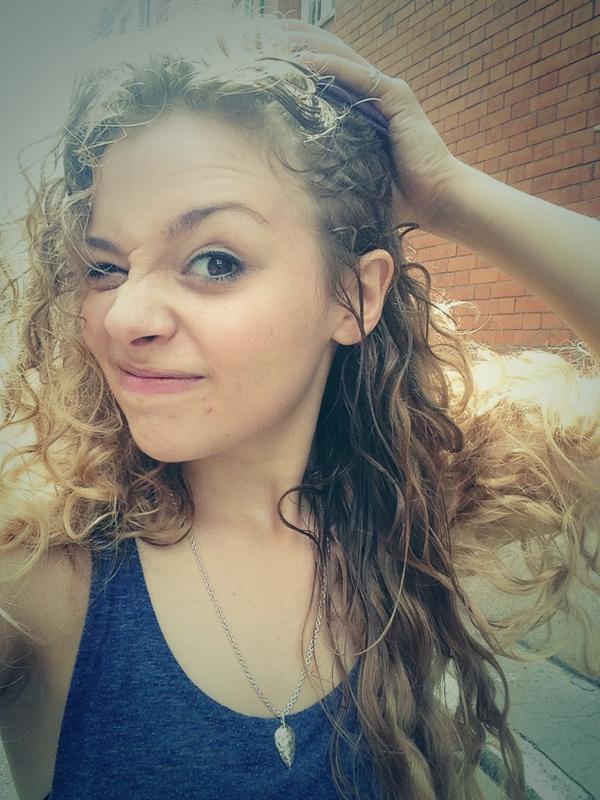 6) I'm currently Girl-Crushing on Carrie Hope Fletcher. I'm completely obsessed with her right now!
7) I still haven't watched the first 'Hunger Games' movie!
Who I'm Tagging/Nominating
Chloe
Abi
Aimee
Natalie
Vicky
Erin
Cylia
Key To My Sparkle
The Beau Bloggers
Anyone else reading!
Thank you for reading this post and thanks again to Izzy for the nomination!
Also, I just hit 50 followers over on bloglovin!! I know that by tomorrow I'll probably lose some but thanks so much to everyone who follows me, this means the world!!
You can follow me here: Bria Lou
Comment below some facts about you!
Keep Smiling - Lou xx