Places To Visit In London!
Hey Guys x
As some of you may know, I live in London.
So I thought that I'd show you some of my favourite places to go in London, maybe some areas that are a bit less tourist-y, so that if you ever come here, you can have a full London experience.
I'd love for you guys to give me other places to visit, wherever you live or come from! I'd be really interested to know.
The London Eye
OK, I'm starting with the most tourist-y point, but I think that the London Eye is a good place to start because when you're on it, you can see other places in London to visit next! But more because, if you go on it once, you can always say that you've been on the London eye!
Southbank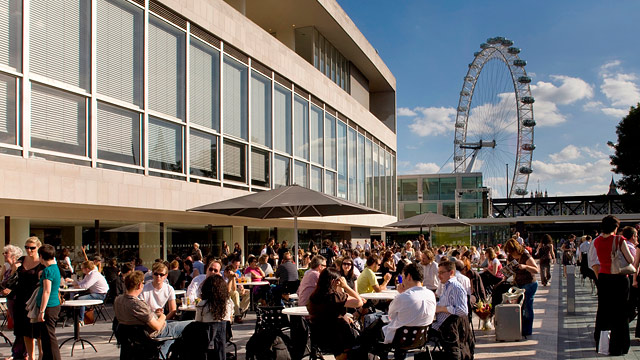 This is the view from Waterloo of Southbank, which is right next to the London Eye. It's a great place to visit because it's full of entertainment! There's a theater and so many restaurants and people performing and playing music and it's just a really lively place, a great way to spend a day in London!
Oxford Street
This isn't for anyone who dislikes crowds, but if you're OK with crowds and you love shopping, you'll love Oxford street! It's got so many shops, there's so many transport links, and you can be walking for hours without getting tired because there's so much to do!
Covent Garden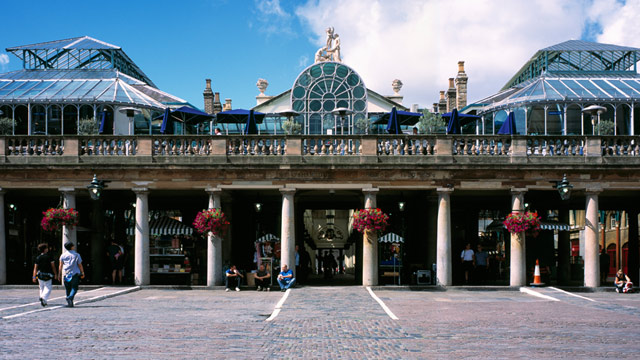 Covent Garden is the best for entertainment! There's street performances, theatres, shops, everything you could possibly need! I went there with my friends last year and we had such a good time! If you have a short time in London, definitely come here and see what's going on, there's always something new to fall in love with!
The West End
For the theaters and clubs alone, the West End is completely the best! If any of you know Carrie Hope Fletcher, the theater that she performs in is in the West End, as are loads of other theaters and it's just such a nice area to drive through at night, even if you're not stopping!
There are probably so many places that I've missed out, so if you know many more amazing places in London, leave them in the comments!
Thank you for reading
Comment below somewhere that you think I should visit!
Keep Smiling - Lou xx